Christie Village - Your North Carolina Mountain Retreat

Welcome visitors and Christie Village Co-Owners.
Christie Village is an "Interval Ownership" resort. We also offer daily and weekly condominium rentals at affordable prices.

If you are looking for an inexpensive condominium time share in a beautiful mountain area, this is it.

As an option to buying, we also offer a Right to Use plan which provides all of the benefits of ownership without the ongoing responsibilities,.

Located at an altitude of 4700 feet on beautiful Beech Mountain, we are very close to Ski Beech, Eastern America's Highest Ski Resort

as well as many other activities and attractions. Come for a day of hiking, biking or skiing and stay for a week of relaxation in our rustic accommodations.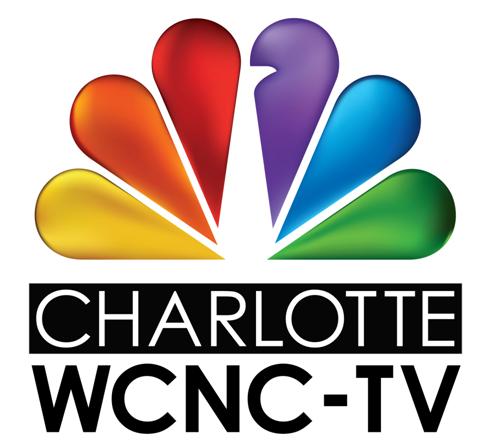 Check out the Beech Mountain Camera. Click on the WCNC logo.
Christie Village has seven duplex-style units, with only 2 units per building.





All townhomes have fully equipped kitchens, living room with wood burning fireplaces, dining area, and cozy bedrooms. Views from all windows. Large deck for outside dining or just relaxing after a day of skiing, hiking or other mountain activities.






Two bedroom units have a queen bed in one room and a double bed in the other. Three bedroom units sleep up to 8 guests.

All units have a full size sofa and a wood-burning fireplace, and include WiFi internet service, cable TV and housekeeping. Laundry is onsite. There is a common entry area for each building, complete with an area for ski storage and a bench for taking off your ski boots.

There are picnic tables and BBQ's located
on the lawn behind the townhomes.

Beech also features a 700

0-square-foot outdoor ice skating rink with the best atmosphere in the region. The rink is located right in the middle of the Beech Tree Village and offers a perfect way to enjoy your winter vacation.




Close by are the Town Hall, Police Station, Chamber of Commerce, restaurants, pubs and Fred's General Store.
Fred's has everything you need to make your vacation complete.
From groceries to clothing, ski- rentals, fire logs and a deli with all
your favorite foods and beverages.




When snow and ice are on the road and the light at bottom of
Beech Mt Parkway is flashing, 4 wheel drive or chains are
required.
For over thirty years, our owners and renters have enjoyed their condominium units - come and join us at Christie Village atop Beech Mountain!

For more information, contact us at info@christievillage.com.